Note from Farmer Al: October 22, 2018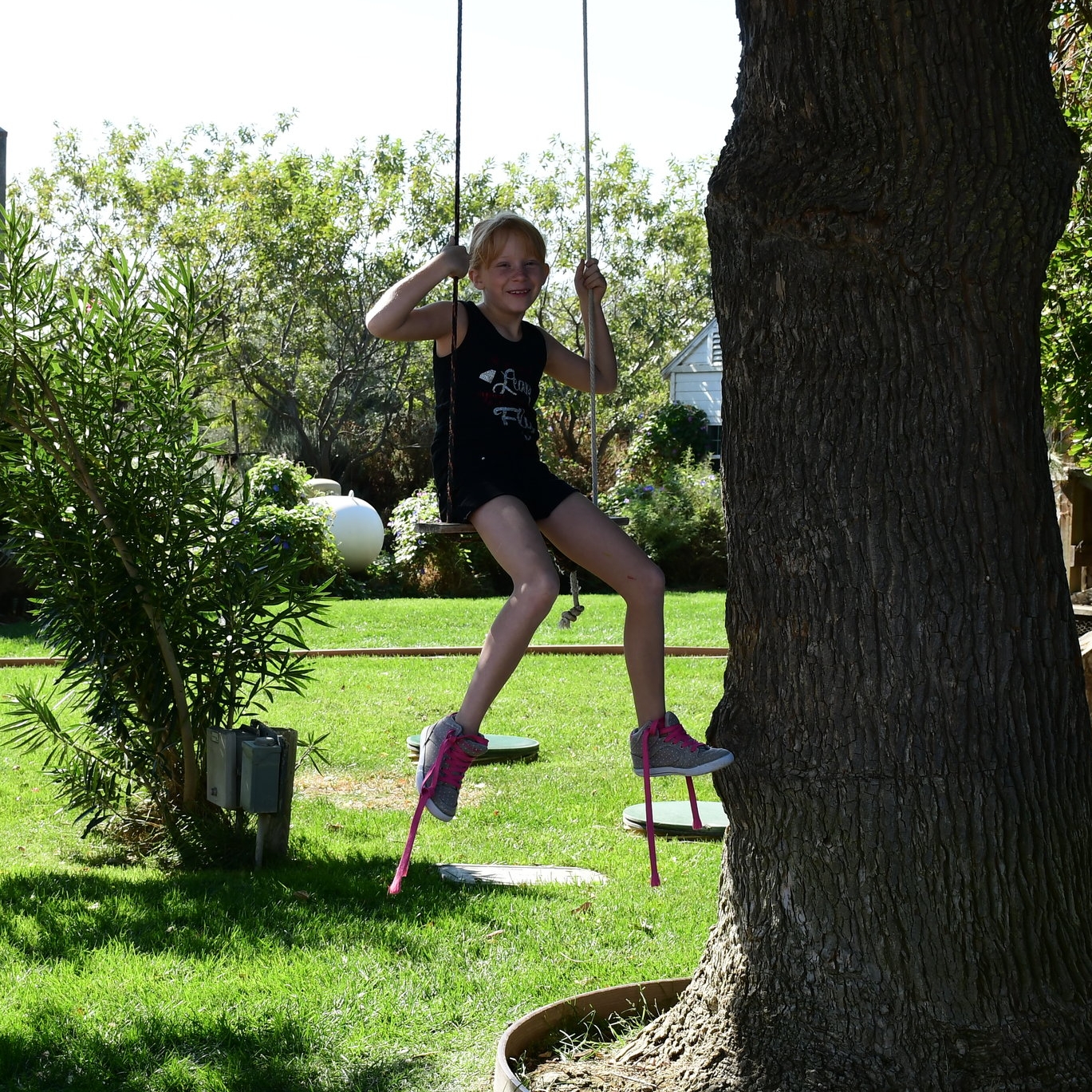 Dear CSA members,
Our annual Fall Harvest Festival for CSA members was a huge success. The weather was a
perfect, cloudless, 83 degree day, no wind. And the Pink Lady apples are amazing. Families of
three generations came to enjoy the beauty of the farm and each other and new friends.
I gave two tours ( 1 hour each) and made several new friends myself. But for me the high-
light is always children. It's a joy to see and feel their joy and excitement in experiencing the
discovery of fruit on a tree.
Thanks to everyone who came out! It was a great day.
Farmer Al